Apollos South was formed through a long time friendship and partnership after we were asked to relocate to service the southern half of the eastern United States. Partnering in South Carolina and now offering services in Georgia has given us the opportunity to better service our customers. This is also given as the opportunity to diversify because we now offer all of the same services that we do in the Midwest and in the South at both locations.
Contact Us
Apollos South Site Location
100 Klauber Street
St. George, SC 29477
Office Hours:
Monday - Friday 8:00 a.m. to 5:00 p.m.
CFO
kbsnyder@apolloswater.com
(O) (765) 563-3030
(C) (765) 427-3742
President
bcsnyder@apolloswater.com
(765) 761-8195
Vice President
rfreshour@apolloswater.com
(843) 813-1717
Logistics Manager
scollins@apolloswater.com
(O) (765) 563-3033
(C) (765) 513-1927
Administrator
tscheffee@apolloswater.com
(O) (765) 563-3036
(C) (765) 607-0400
Controller
lbrown@apolloswater.com
(O) (765)563-3034
(C) (765)701-5322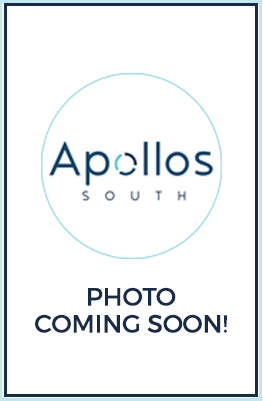 Operations Manager
jmartin@apolloswater.com
(843)735-8535